An understanding and evaluation of the risks from transfer pricing arrangements.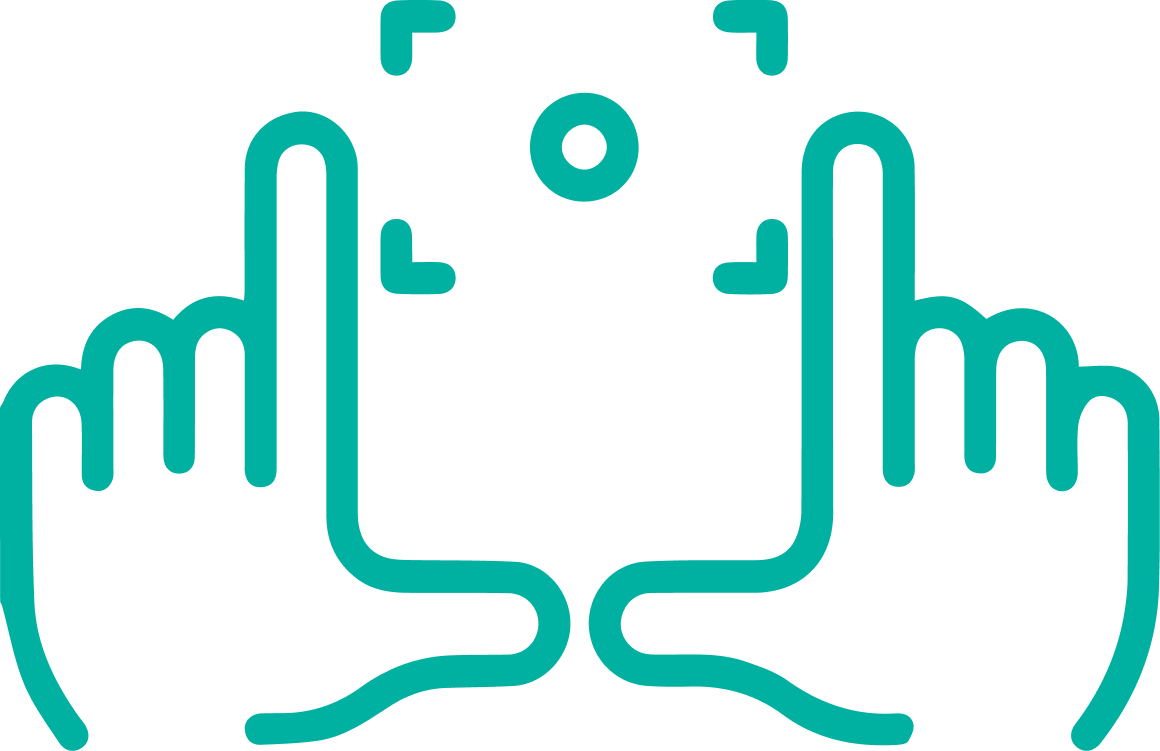 Scope
Process identification and application of assessment tools to better understand and quantify the transfer pricing risks related to certain intercompany transactions between associated companies.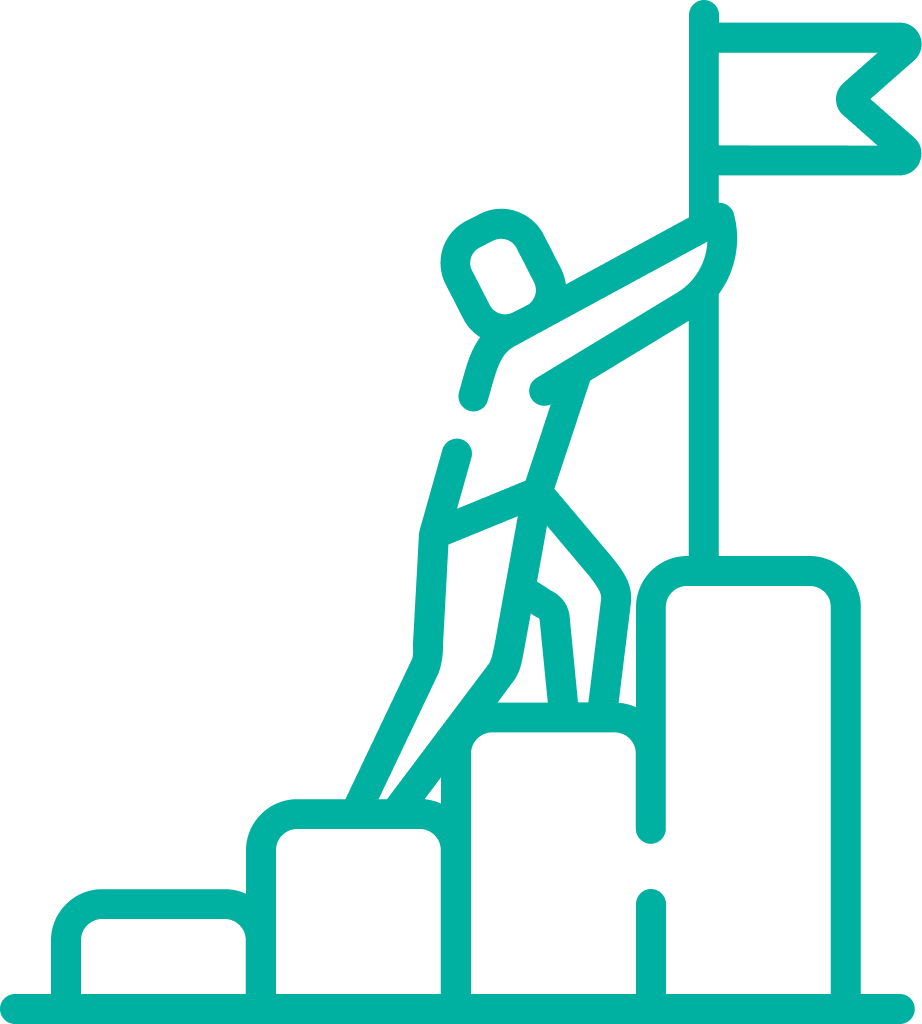 Purpose
To provide decision makers with a clear vision of the transfer Pricing risks in order to mitigate them.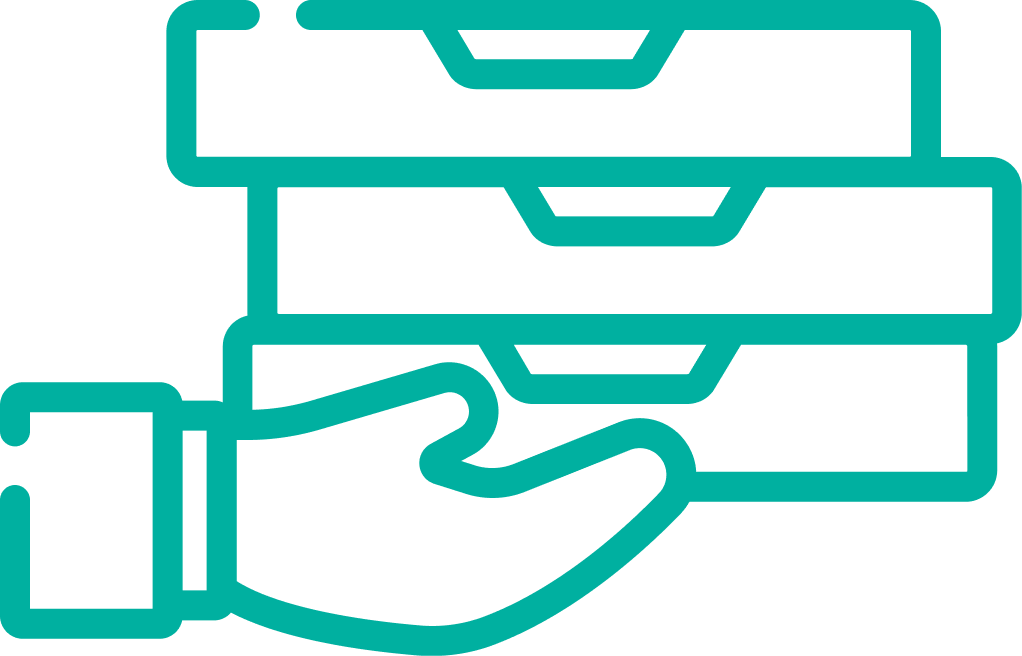 Deliverable
Risk assessment documentation.