Preparation of theoretical and practical understanding of the latest valuation rules.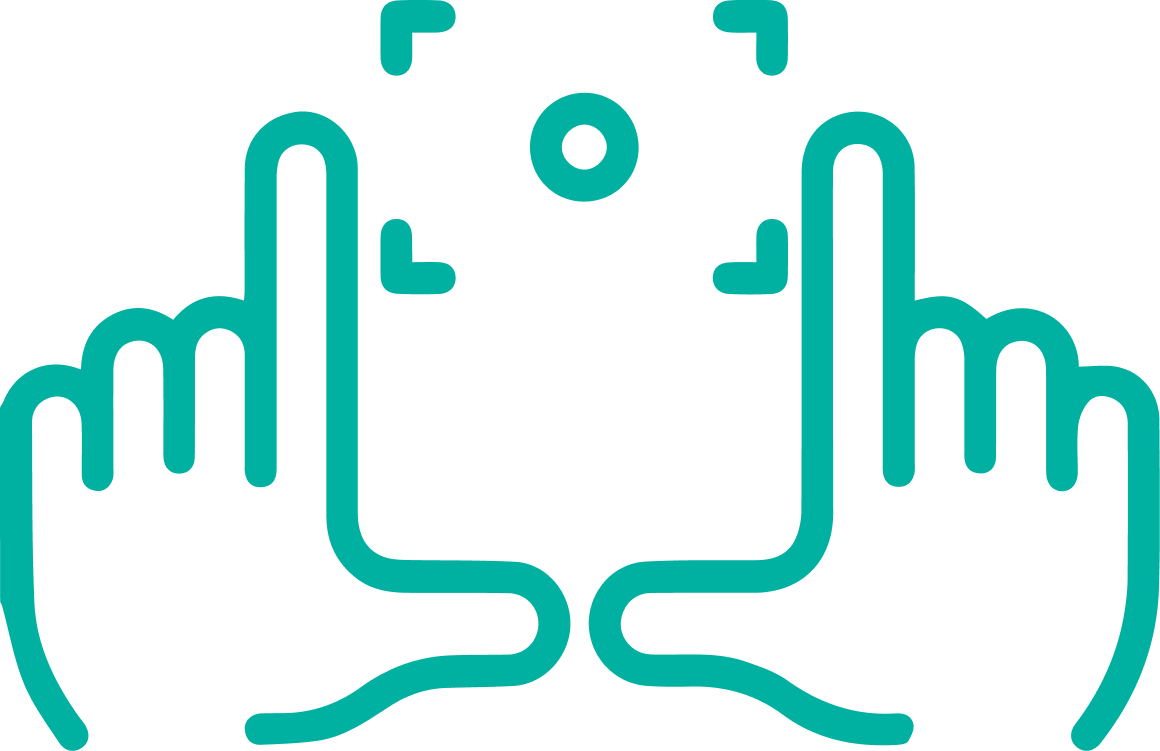 Scope
Preparation and presentation of tailor-made theoretical and practical trainings based on the time spent, the professional qualifications and the level of experience of the staff involved.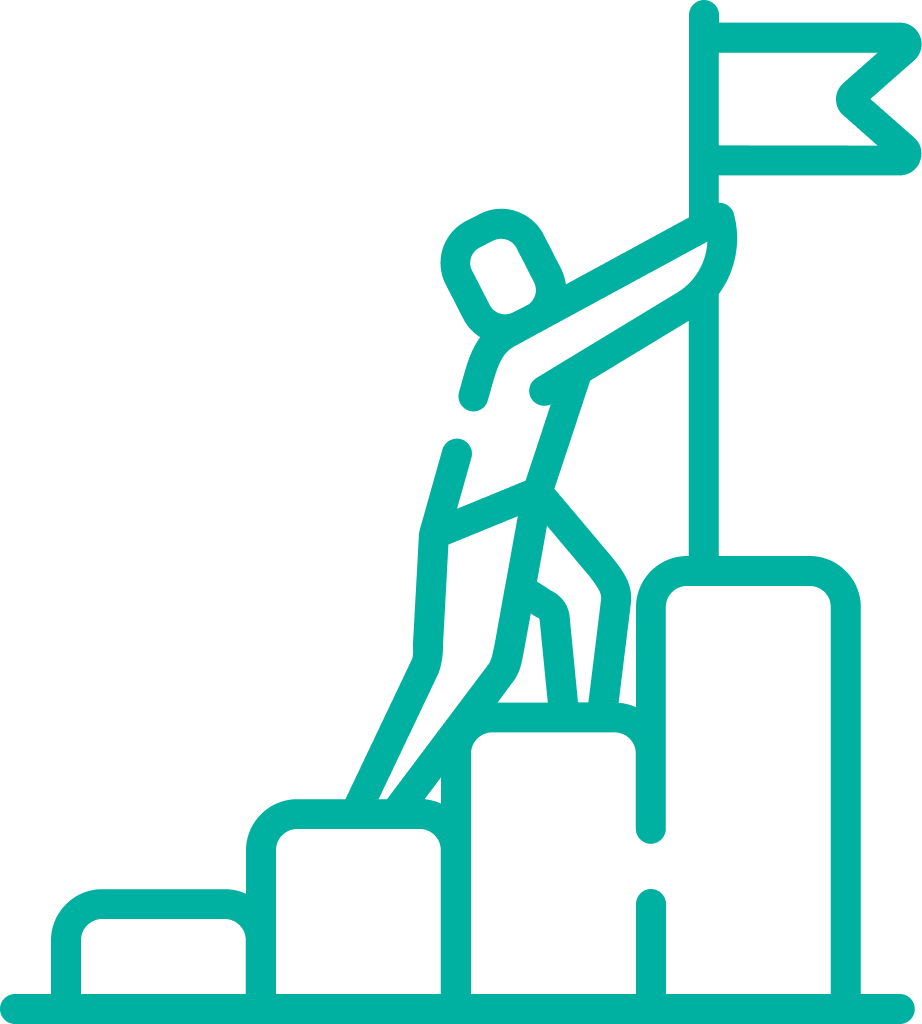 Purpose
To understand the impact of latest valuation regulations.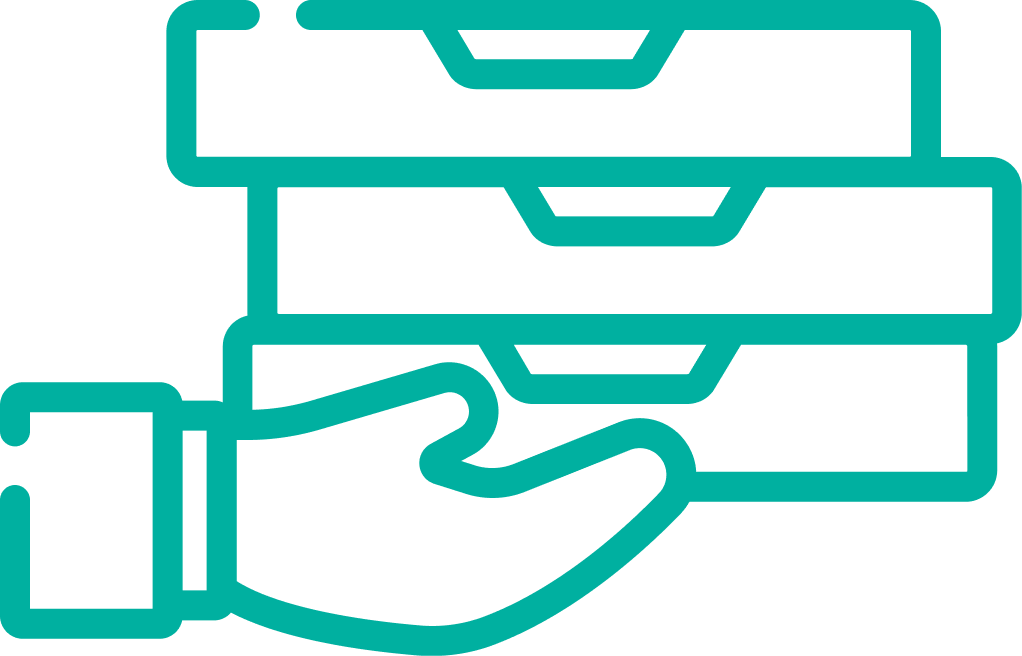 Deliverable
Training sessions, support material and course certificate.